Vista Facilities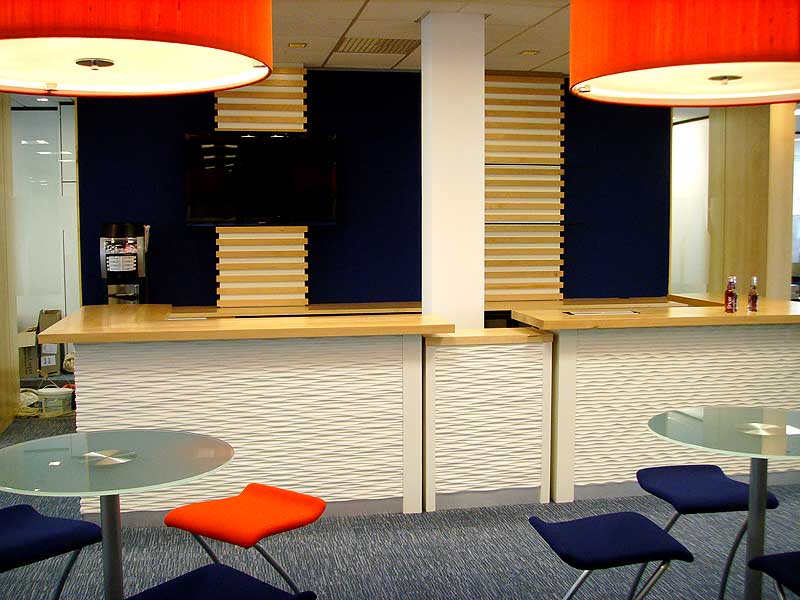 Vista proudly remains a family firm and the culture of this permeates our entire business, with a strong emphasis on respect, partnerships and sensitivity in all aspects of our work.

Formed in 2007 by Nicola and Andrew McCreadie, Vista is based on a clear direction to offer a new perspective for Facilities Management and Maintenance, with a genuine focus on quality, safety, sustainability and 'always exceptional' customer service and workmanship.


Our Work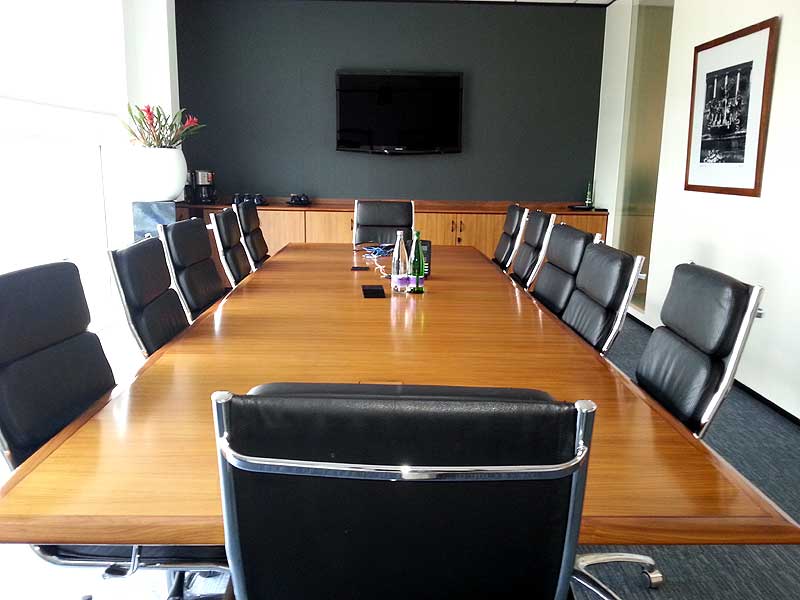 Vista leads the way by offering every service associated with operating a building safely and efficiently, providing a turnkey solution for all aspects and a single point of contact for our clients – allowing them a slick and cost-effective comprehensive solution.

Our headquarters are based in the magnificent Yorkshire Dales and we have a strong associate network to support our clients UK-wide.



Our Team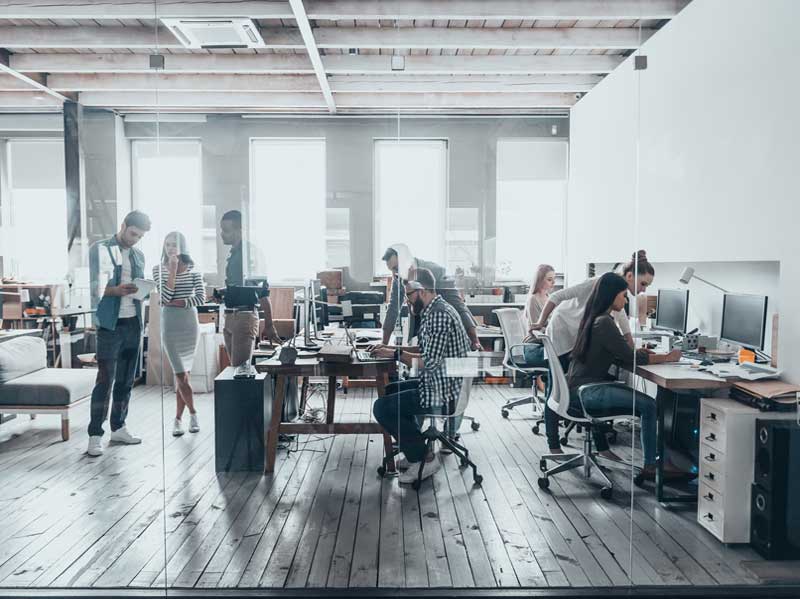 Our world class team combines a wealth of industry experience, award-winning professionals and highly qualified experts in all areas of built environment disciplines.

Most of our work is repeat business or referrals from very pleased customers and this reflects our ongoing focus on exceptional customer care and service.